Via Ferrata La Cueva de Hora October 10th, 2020
On Saturday, October 10th, we did a via ferrata with the best mountain view and an amazing sunset. It was the Cueva de Hora via ferrata in Loja, and accompanied by a group of our best clients, we had some magical moments.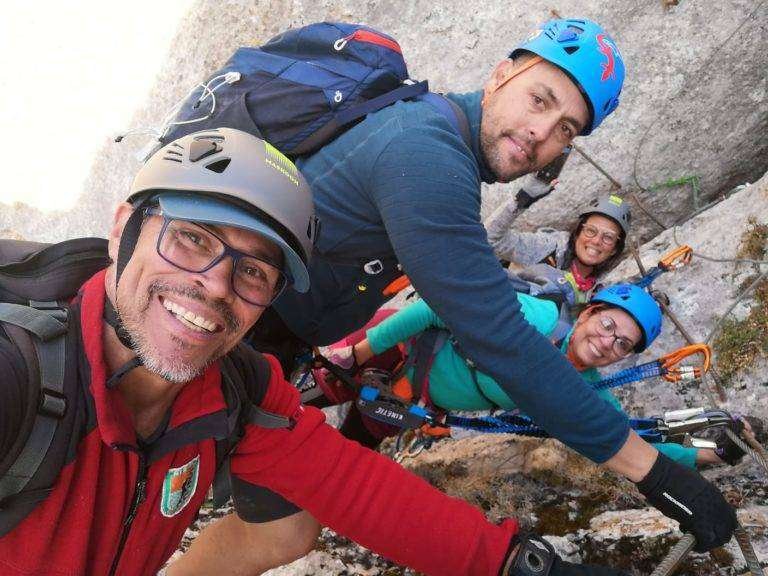 We started with two zip-line crossings between rock horns that lead us to the face of the wall with a Tibetan bridge and climb up to a huge crevice where you have two options, on the left the normal route and on the right the crevice to climb inside like a chimney to reach the top of the first part of the route.
From there we did a very vertical 20-meter rappel.
In the second part of the via ferrata, there is a monkey bridge and a 15-meter rappel. In the third part of the ferrata, we have a very fun roof for the best photo.
A bit more climbing above to finish at the highest point. An immense adrenaline rush invades us as we see ourselves so small in front of such a big world.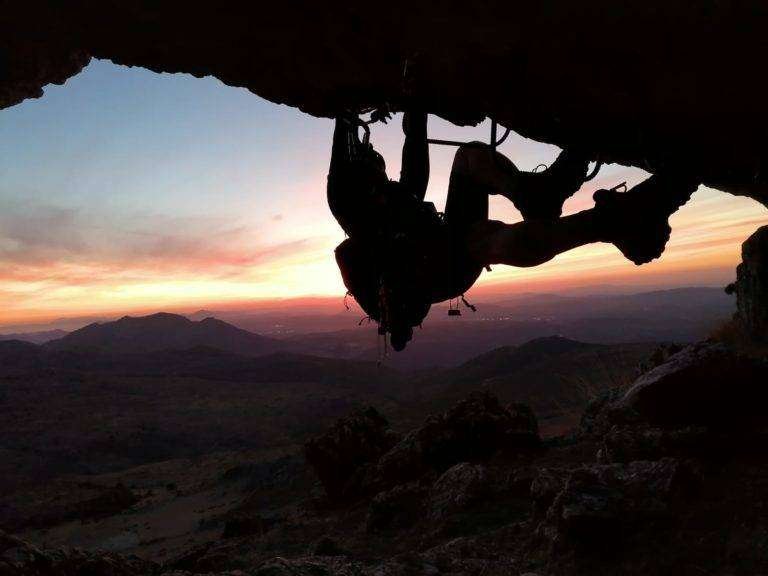 To close the adventure, we enjoyed a toast and a delicious picnic.
Whatsapp +34649566048
@dimtrap.granada 
www.dimtrap.com